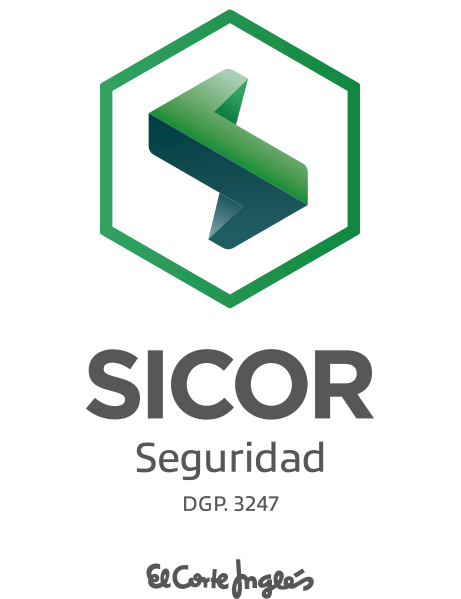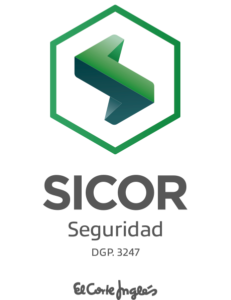 TELECARE
sicorASISTE, the Telecare service for the home and outdoors
In sicorASISTE we take care of the most important thing, your family. Care service for the elderly, dependents, chronically ill and / or vulnerable.
Medical and social professionals 24 hours a day, 365 days a year
900 293 049 - teleasistencia@sicorasiste.com
Teleassistance Service
Committed to promoting the social commitment of El Corte Inglés based on helping the elderly or people with some type of disability or vulnerability, at SICOR Seguridad we promote the reconciliation of professional and family life through the care and protection of those we love the most.
With the Teleassistance service, sicorASISTE, we attend to emergency medical, social and accompaniment needs, thus providing the most vulnerable groups with a calmer and safer life.
This service is the end result of one of the most rewarding projects for the SICOR Group, our way of caring for and accompanying our loved ones when they need it most.
Advanced telecare, technology in people care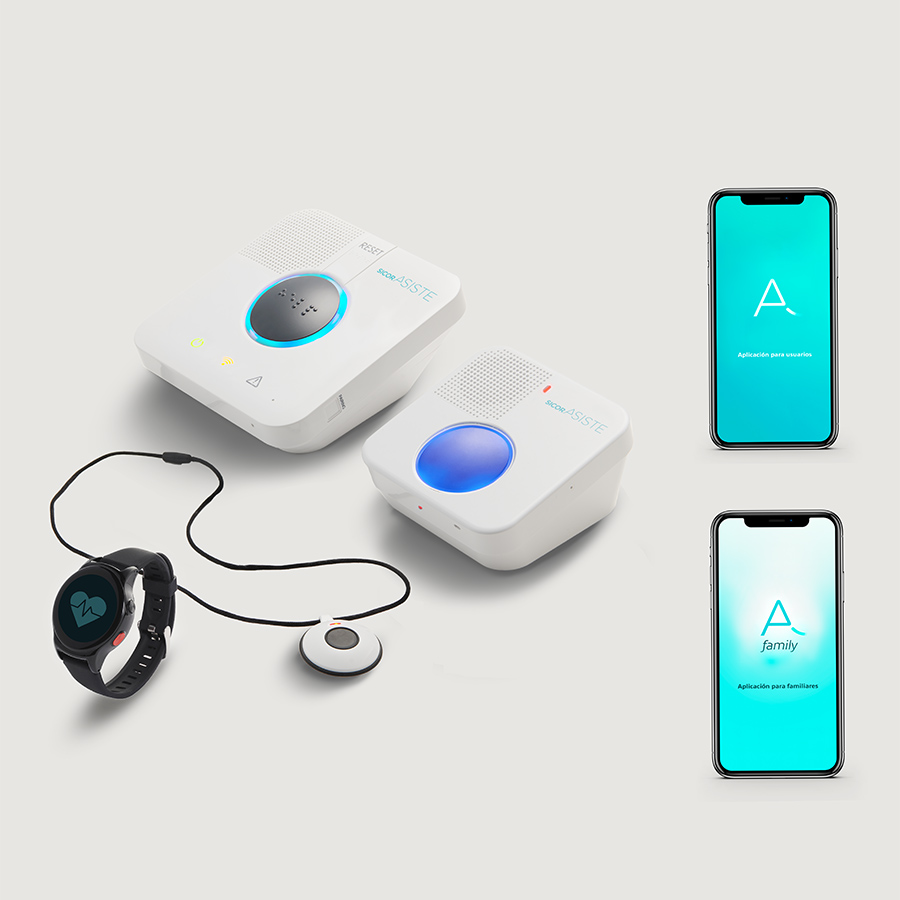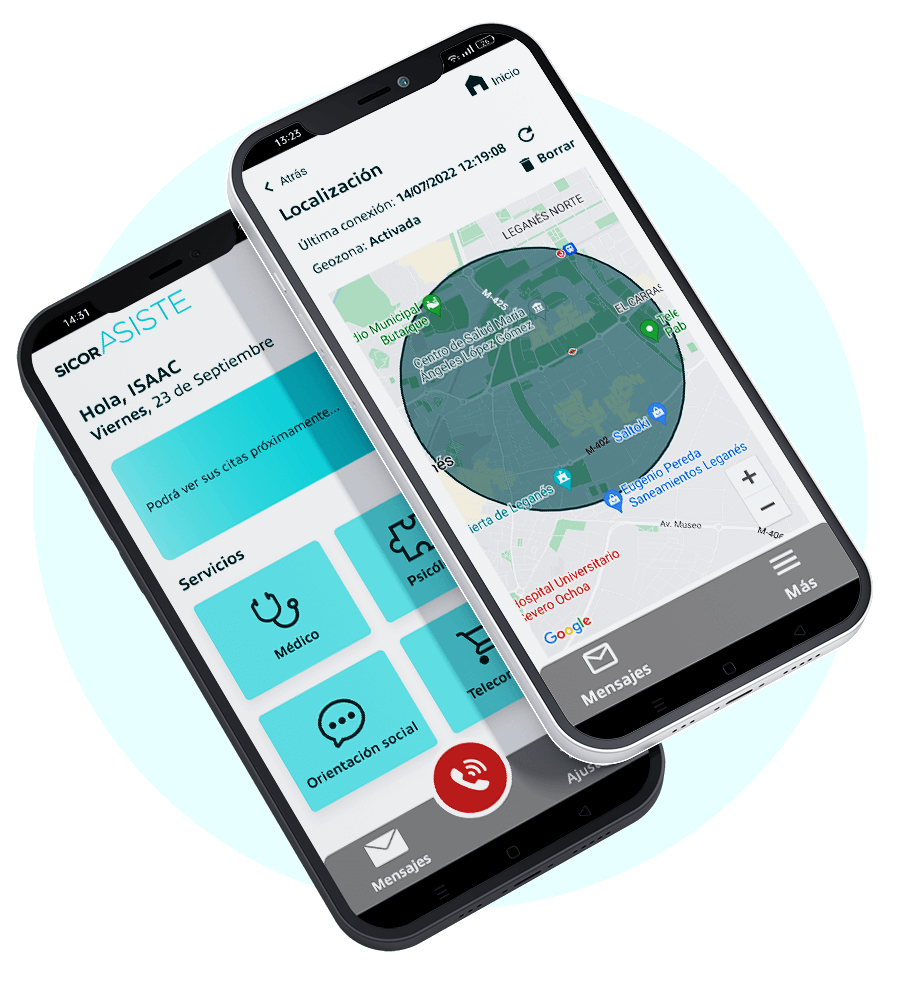 SicorASISTE is much more than a care service, it combines home assistance and mobile assistance, making it a complete service and of great help to minimize unexpected situations that an elderly, dependent or vulnerable person may suffer, so that he/she does not feel alone at any time.
The care of our elders is one of the great concerns of families, as we get older, we lose skills in any of our most common activities, so sicorASISTE is a great support in the difficult task of caring for them.
We provide greater autonomy and support to the caregiver. A model of care always centered on the person.