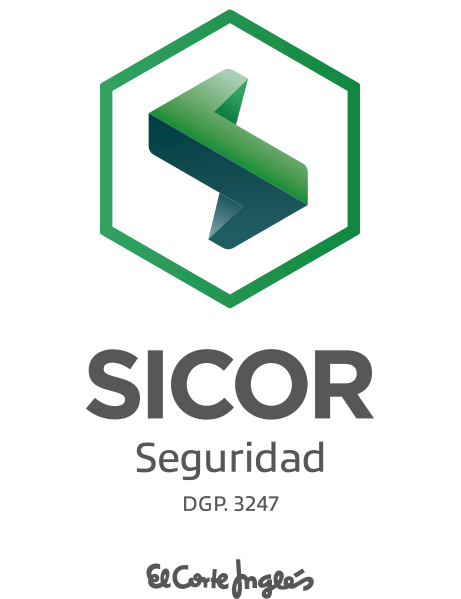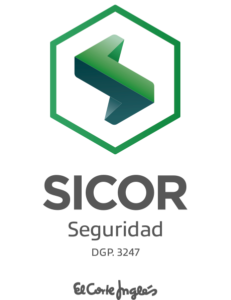 TELECARE
SICOR teleasistencia El Corte Inglés, el servicio de Teleasistencia para el hogar y el exterior
En SICOR teleasistencia El Corte Inglés cuidamos de lo más importante, tu familia. Servicio de atención para personas mayores, dependientes, enfermos crónicos y/o en situación de vulnerabilidad.
Teleassistance Service
Committed to promoting the social commitment of El Corte Inglés based on helping the elderly or people with some type of disability or vulnerability, at SICOR Seguridad we promote the reconciliation of professional and family life through the care and protection of those we love the most.
Con el servicio de Teleasistencia, SICOR teleasistencia El Corte Inglés, atendemos necesidades de urgencia médica, social y de acompañamiento, facilitando así a los grupos más vulnerables una vida más tranquila y segura.
This service is the end result of one of the most rewarding projects for the SICOR Group, our way of caring for and accompanying our loved ones when they need it most.
Advanced telecare, technology in people care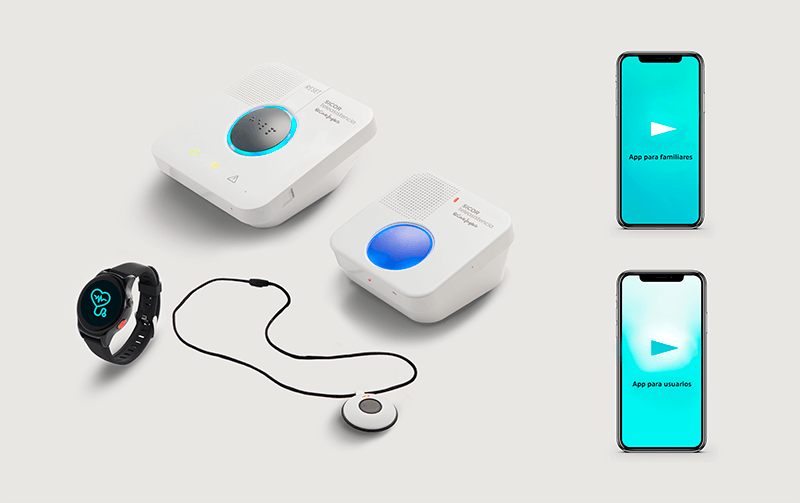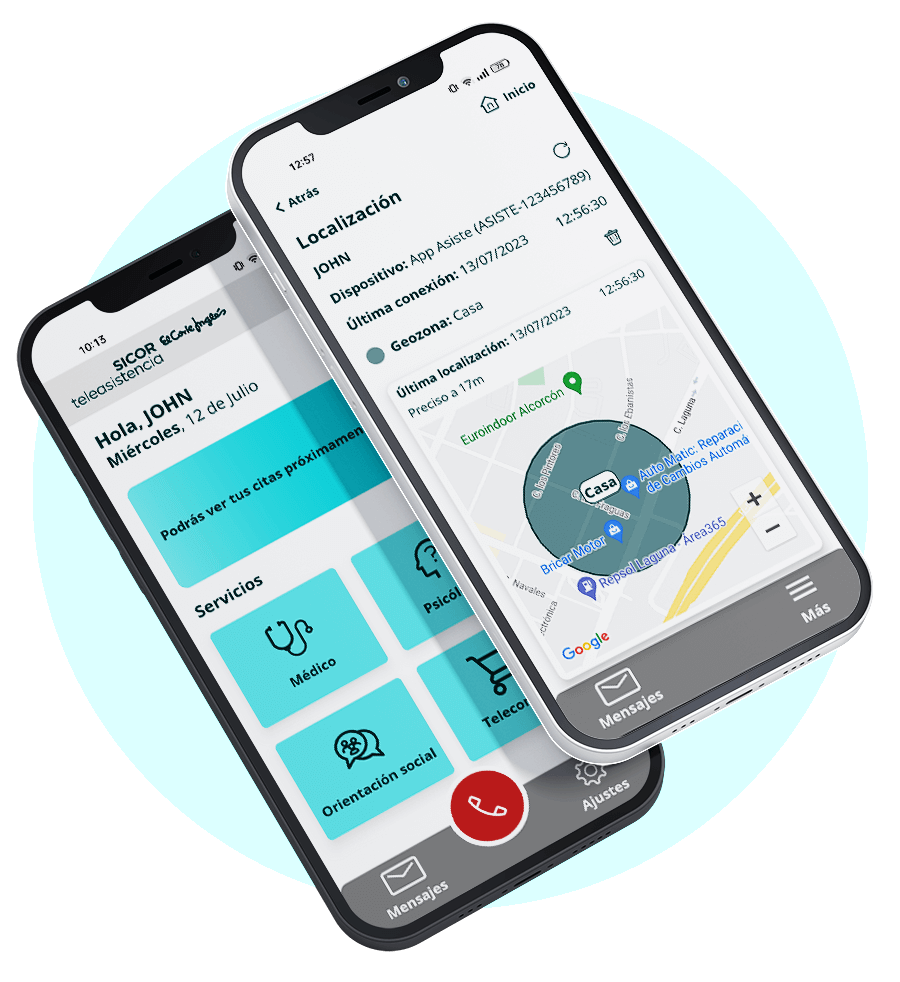 SICOR teleasistencia El Corte Inglés es mucho más que un servicio de atención, combina la asistencia en el domicilio y la asistencia móvil, convirtiéndolo en un servicio completo y de gran ayuda para minimizar situaciones inesperadas que pueda sufrir una persona mayor, dependiente o vulnerable, para que no se sienta sola en ningún momento.
El cuidado de nuestros mayores es una de las grandes preocupaciones de las familias, a medida que se van cumpliendo años, se va perdiendo destreza en cualquiera de nuestras actividades más corrientes, por ello SICOR teleasistencia El Corte Inglés supone un gran apoyo en la difícil tarea de su cuidado.
We provide greater autonomy and support to the caregiver. A model of care always centered on the person.