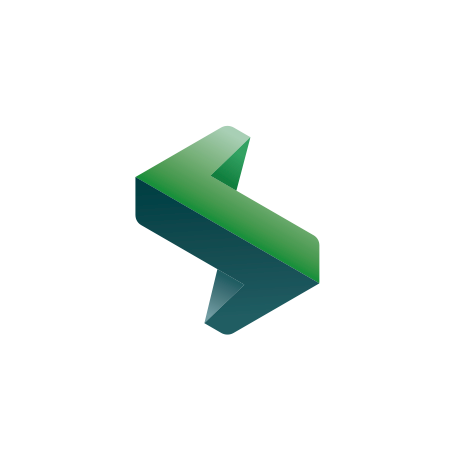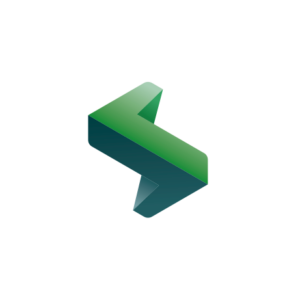 contact
SICOR Group Customer Service
Offering a quality, tailor-made service is one of the aspects most valued by customers. Aware of this, at SICOR Group we have a team of professionals specialized in each and every one of the lines of our business, in order to meet various types of consultation, advice or information on the comprehensive services we provide. 
How to contact the SICOR Group?
We have different ways of contact, adapting to the needs and preferences of our customers.
To request information, quotes or any other enquiry, please fill in the fields on the right.
Important: To send us your CV you must do it from our employment area
For information on alarms you can call us on 900 533 941 or email us at contacto@sicoralarmas.com
By email
If you prefer, you can write directly to us at the following e-mail address comercial@gruposicor.com.
Important: To send us your CV you must do it from our employment area.
By telephone
You can also call us on 918 403 939 and our staff will attend to you promptly.
Through our delegations and commercial representations, we provide service in Spain and Portugal, getting to be close to all our customers.
Personalized attention 24 hours a day, 365 days a year
The El Corte Inglés guarantee, dedication, professionalism and tailor-made service are the essential factors that determine the success of the SICOR Group's customer service. 
The SICOR Group will be happy to help you! Contact us at any time!