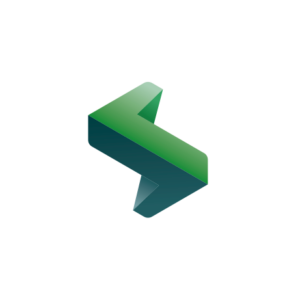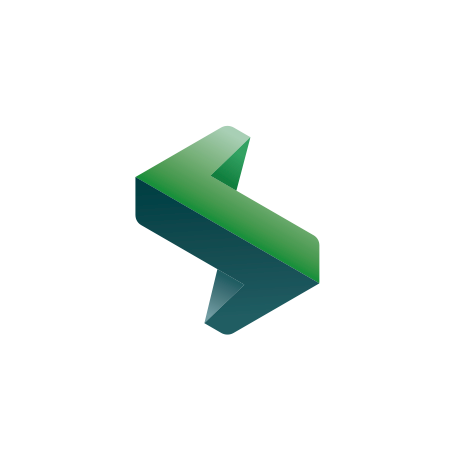 WORK IN THE SICOR GROUP
Work with us
In all the companies that make up the SICOR Group, as in El Corte Inglés, human talent is one of the main attractions for the company. For this reason, we have the task of continuing to attract and retain true professionals who share the commitments and values of our Group, in order to offer the best products and services to our customers. 
Events
At Grupo SICOR we guarantee protection and security at events of all kinds (football matches, concerts, conventions, etc.) Join our team, we are waiting for you!
Job offers
Access our employment platform to find out about the vacancies offered by the SICOR Group.
Why work for the SICOR Group? 
Professional and personal development opportunities 
In addition to implementing specific programs to recruit new professionals, at SICOR Group we promote internal talent and provide continuous training and encourage internal promotion. We are aware that work and professional careers are important on a more personal level and, therefore, we encourage the development and growth of our entire team on a daily basis.  
Prestige of El Corte Inglés 
Being part of one of the companies of El Corte Inglés means having a great professional prestige, as it is one of the most important business groups in Spain. 
Equal opportunities 
Continuing with the objectives of El Corte Inglés, at the SICOR Group we are committed to equal opportunities, promoting the social and employment integration of people with disabilities, women victims of gender violence and other disadvantaged groups.
Professionalism
The SICOR Group 's team is highly qualified and specialised in the company's lines of activity in order to offer personalised services and solutions to each client.
At the service of innovation 
With more than 20 years of experience, at SICOR Group we apply the most advanced technological systems to successfully meet the needs of our customers, relying on the infrastructure and resources available to SICOR Group. 
Presence
We have a wide network of delegations and commercial representations that allow us to give service at national level and in Portugal.
Training, essential in the SICOR Group
Staff training is a key aspect in the quality of the services that Grupo SICOR offers its clients. We devote a great deal of attention and resources to obtaining the best professionals on the market. We preserve their value in the long term, updating knowledge and techniques in line with the evolution of the sector in which our teams work. 
The SICOR Group develops and promotes all types of training that contribute to the professional improvement of our employees in each of the business areas. Our staff is trained both with mandatory courses required by law in the different business lines of the Group, as well as those required by the customer, being able to get courses tailored to meet the needs of our customers and thus obtain high levels of quality and assurance in the provision of services.
We grow together with our professionals!