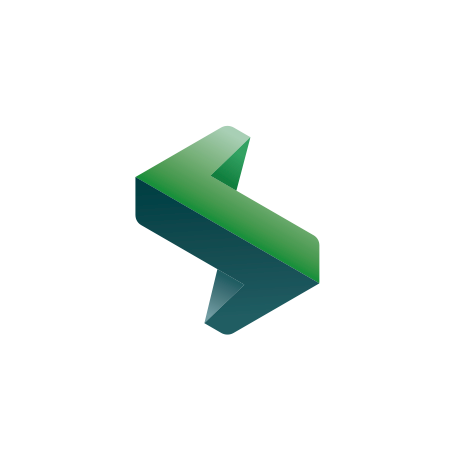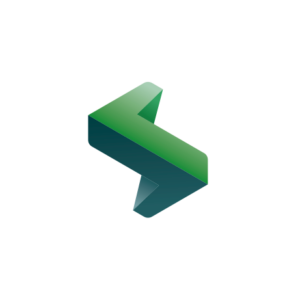 we
Who are we? Know our history
SICOR Group is formed under a solid structure of companies of great relevance that stand out for the service provided to the customer. The SICOR Group is made up of: 
SICOR Group, constantly evolving
With more than 20 years of experience, today we continue to provide services that provide support, solutions and improvements in the different lines of business in which the SICOR Group operates, always with great professionals and the most advanced technology.
The SICOR Group' s operational organisation never ceases to evolve in order to remain a reference in the market and to maintain its position as a leading company for our clients.
Thanks to the strategic location of its delegations and commercial representations, SICOR Group is able to provide coverage of its services in both Spain and Portugal.