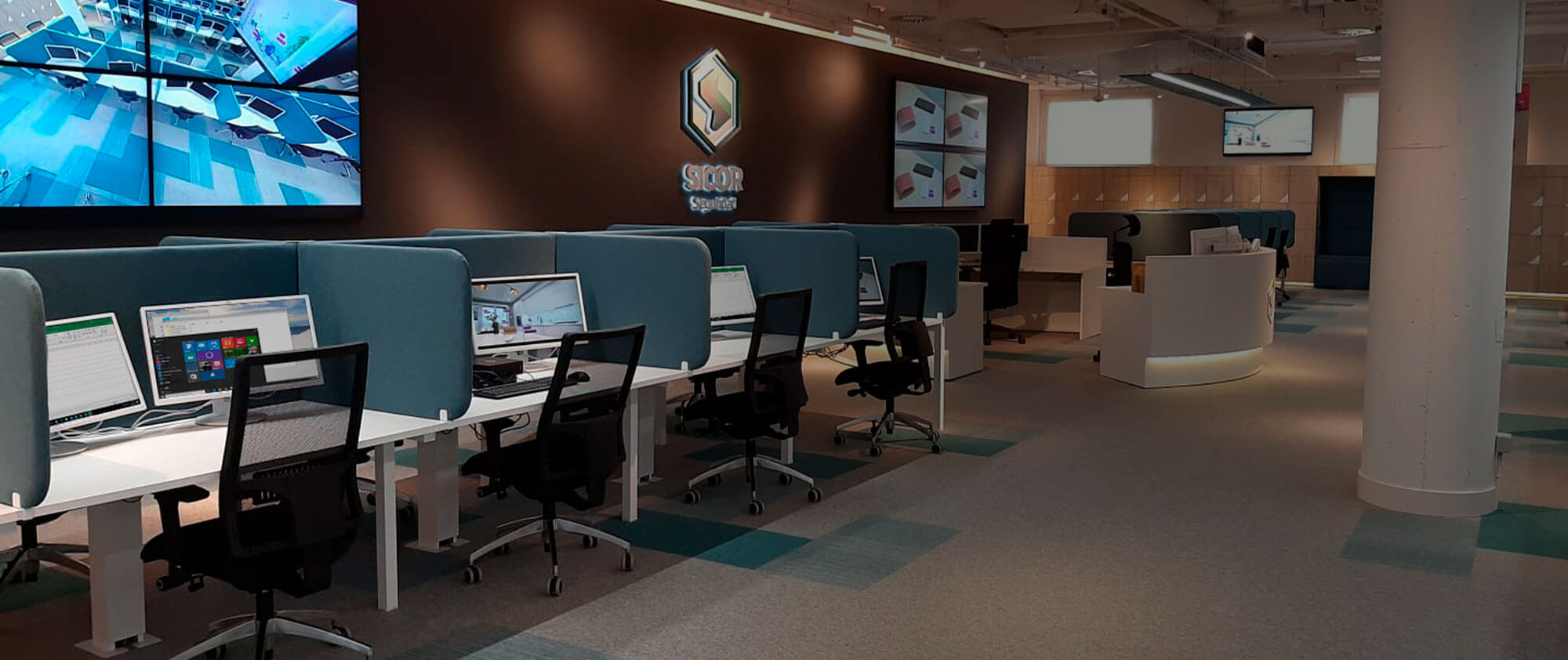 More than 3,600 professionals offering a quality service to meet the needs of the most demanding customers.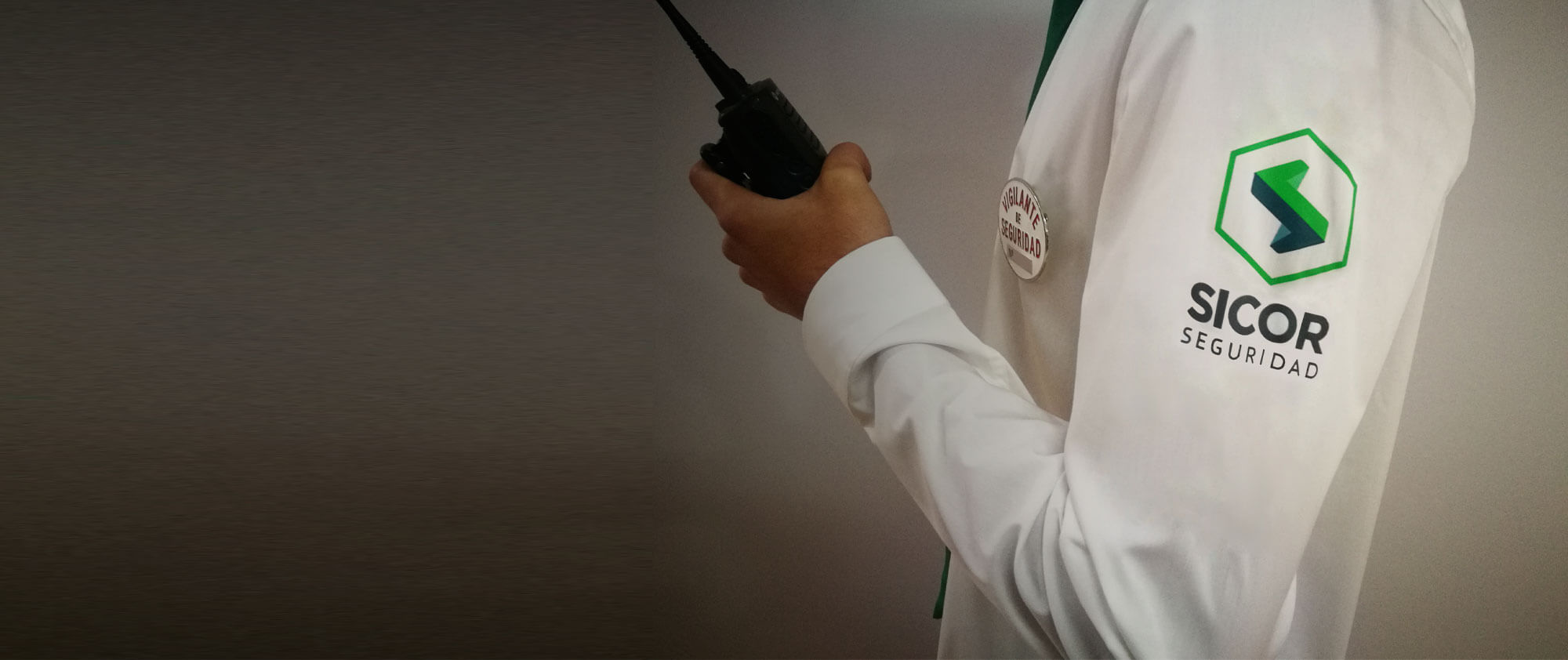 More than 20 years of experience in the protection of large infrastructures and events.
OUR SERVICES
Security and Integral Cervices with the backing of
El Corte Inglés
En Grupo SICOR prestamos servicios relacionados con la Seguridad Física y Electrónica, Servicios Integrales, Limpieza y Mantenimiento, Centro Especial de Empleo y ETT. El objetivo de nuestras empresas es garantizar un servicio de calidad y eficiente que proporcione a los clientes las soluciones más adecuadas a sus necesidades.
SICOR Integrates El Corte Inglés
Occupational integration of people with disabilities - Qualification no. 407/CM
Achieving the full integration of people with disabilities in the labour market is one of the main objectives of SICOR Integra El Corte Inglés.
Talent and employment
We connect people and companies, promoting the talent of professionals in companies with new challenges.
Did you know that...?
Grupo SICOR was born from the union of El Corte Inglés and Grupo Mega2.
We have more than 20 years of experience in the main sectors in which we provide our services.
Team
TheSICOR Group has more than 2,700 highly qualified professionals.
El Corte Inglés Guarantee
As a Group belonging to El Corte Inglés, we are able to successfully develop each of our businesses thanks to its guarantee and prestige.
Through our delegations and commercial representations, we distribute our network of services throughout Spain and Portugal, getting to be close to all our customers.
EXPERIENCE
Our clients
More than 500 companies satisfied with SICOR Group services.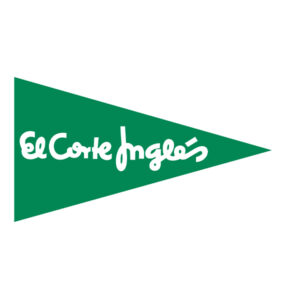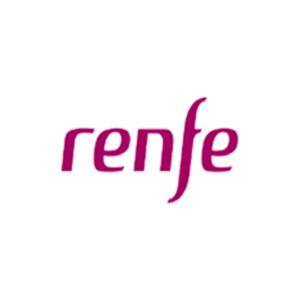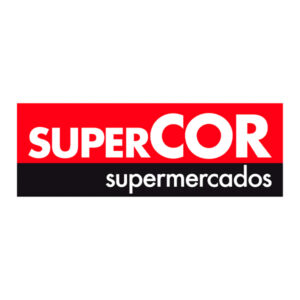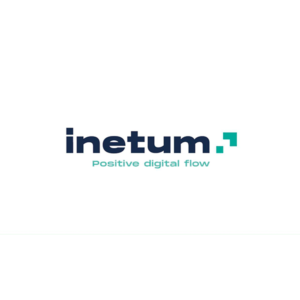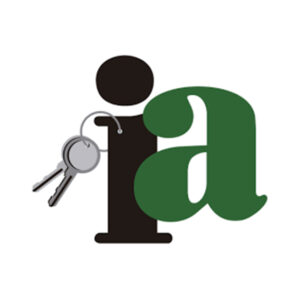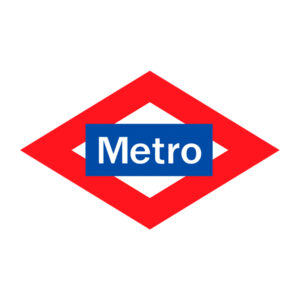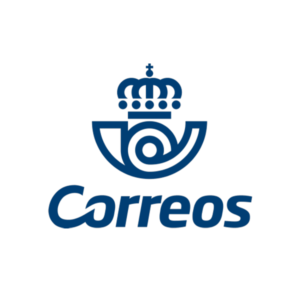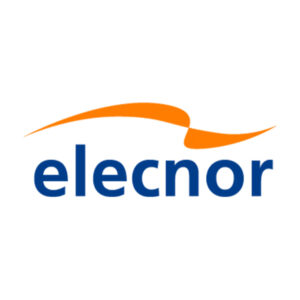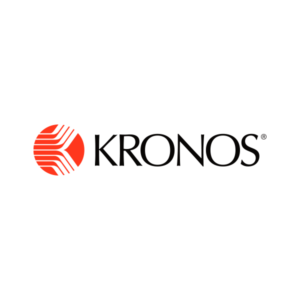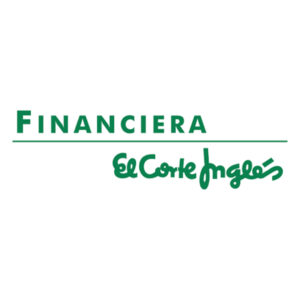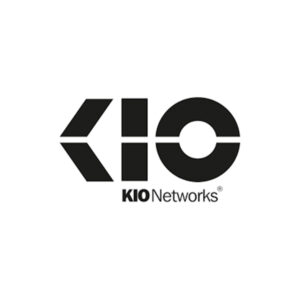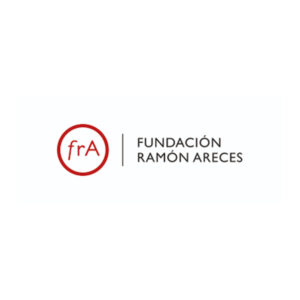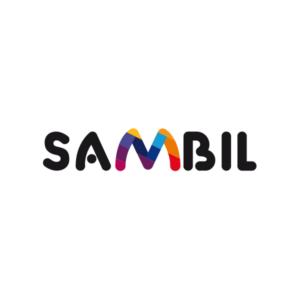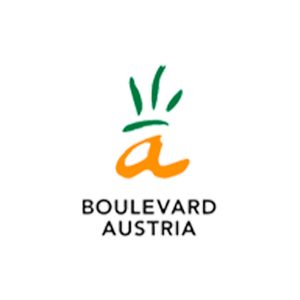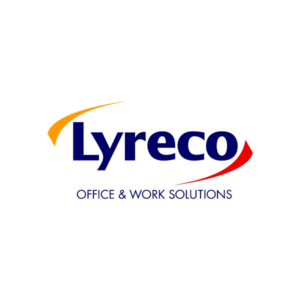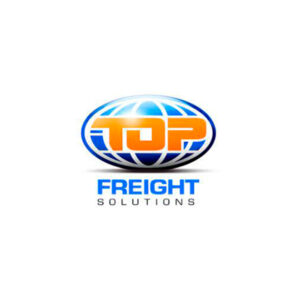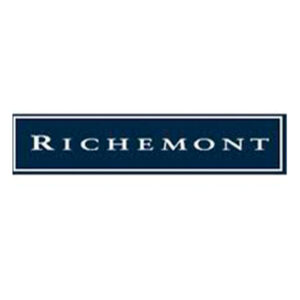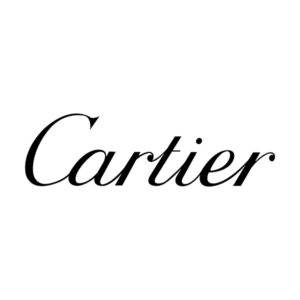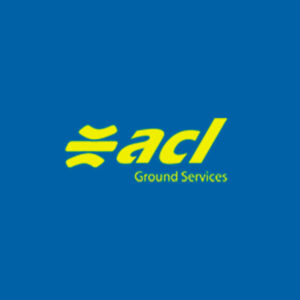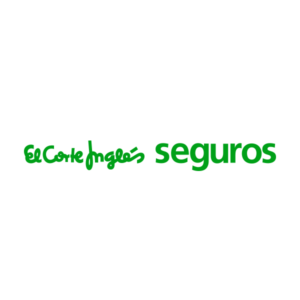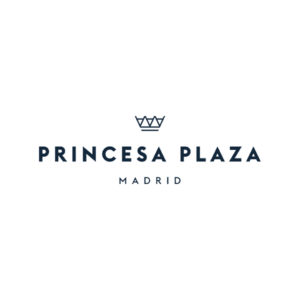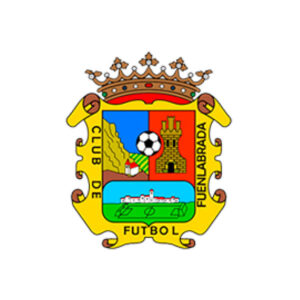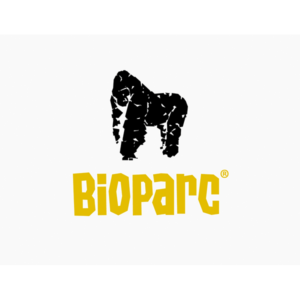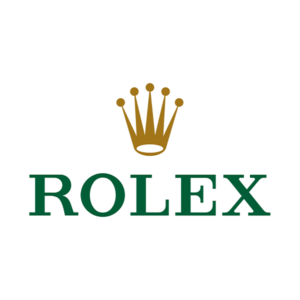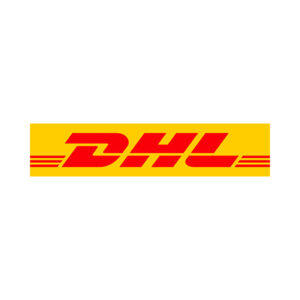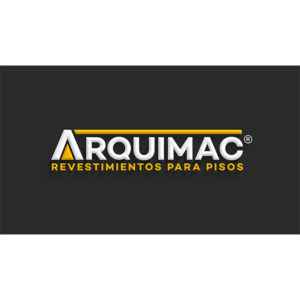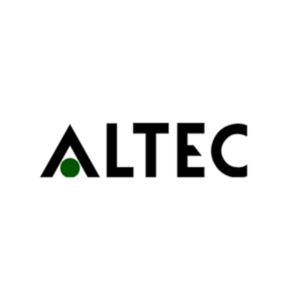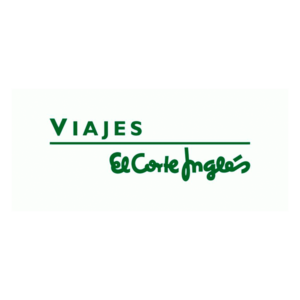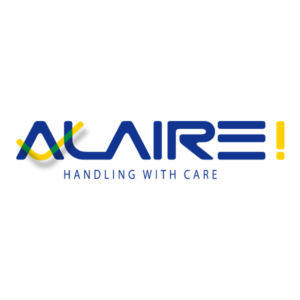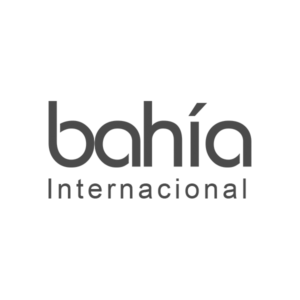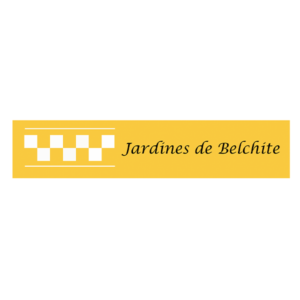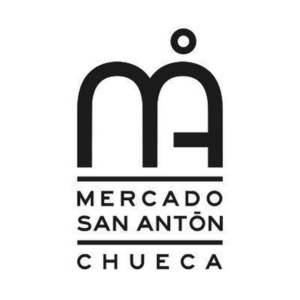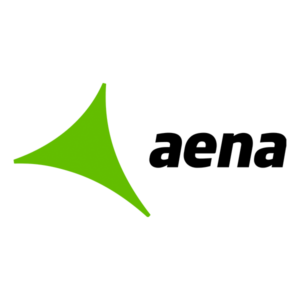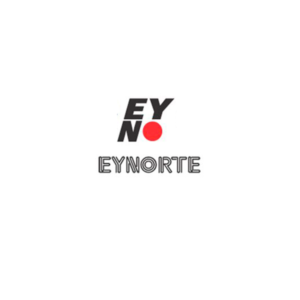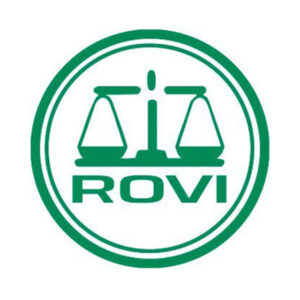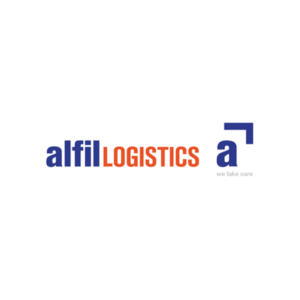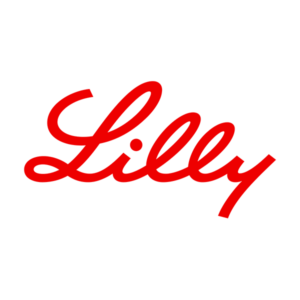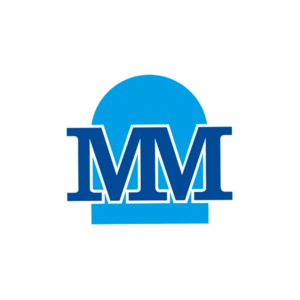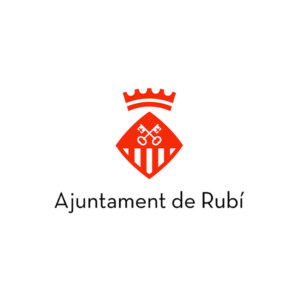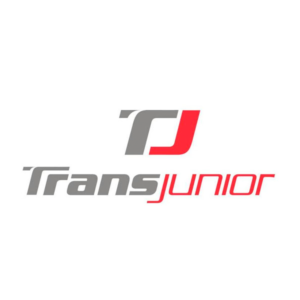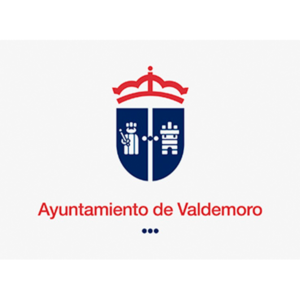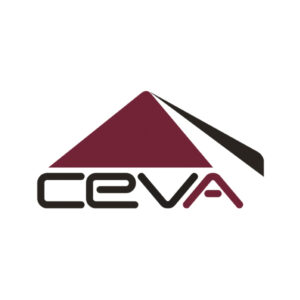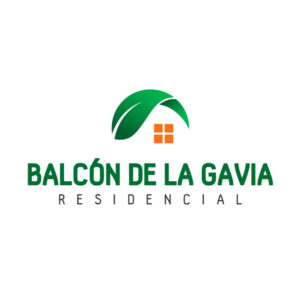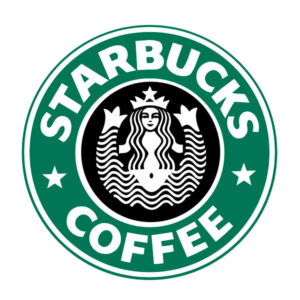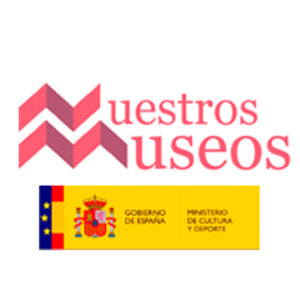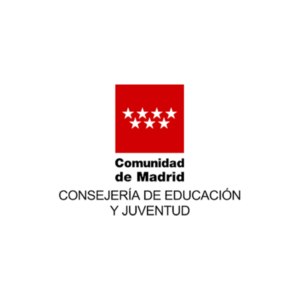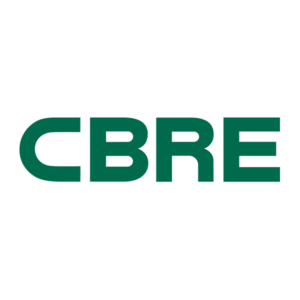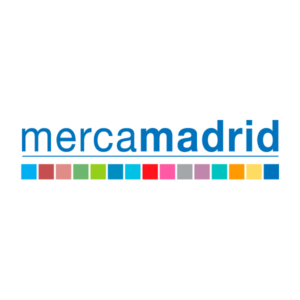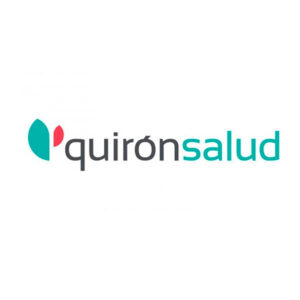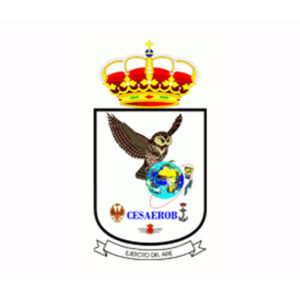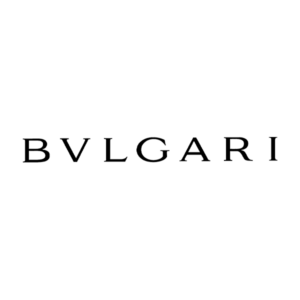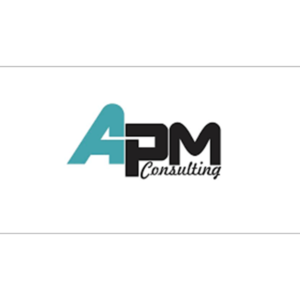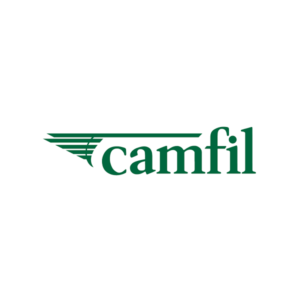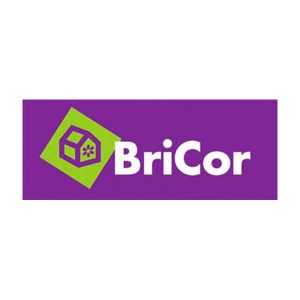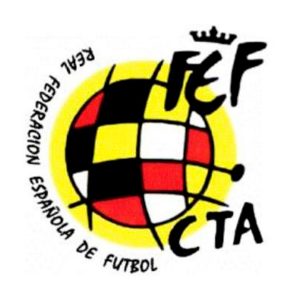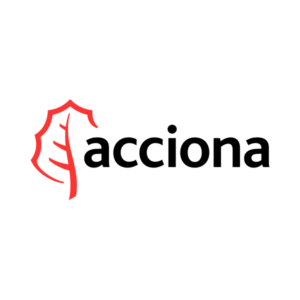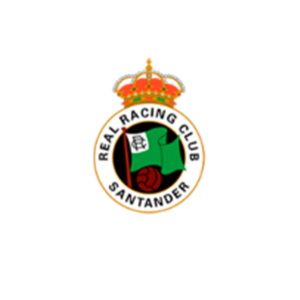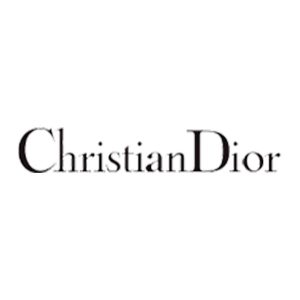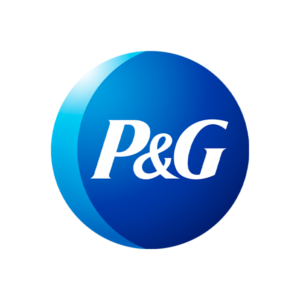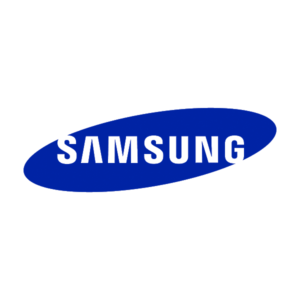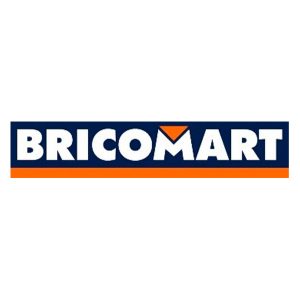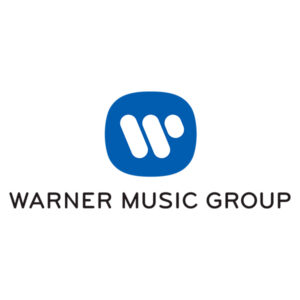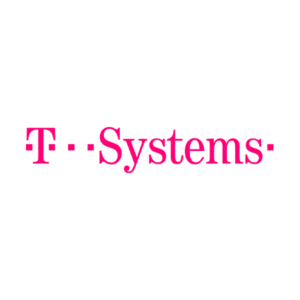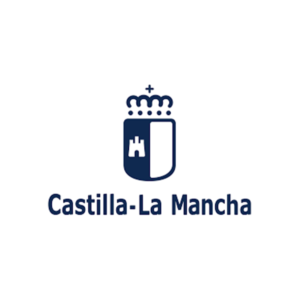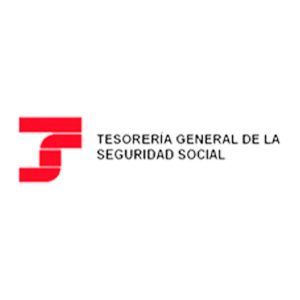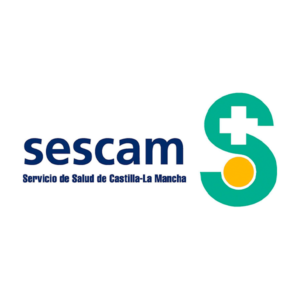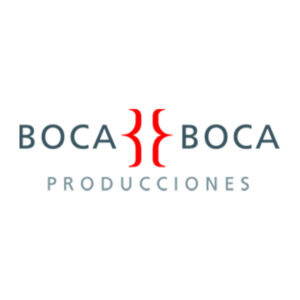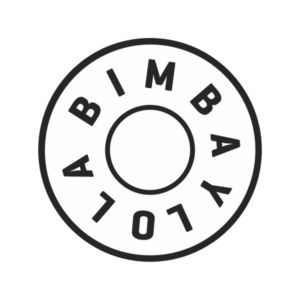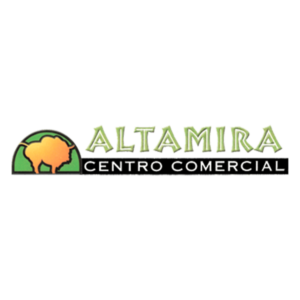 corporate social responsibility
CSR, key to our strategy
Corporate Social Responsibility (CSR) at El Corte Inglés and, consequently, at the SICOR Group, is an essential element in its management strategies. It is understood as a factor of competitiveness, as well as a fundamental aspect in the policy of linking with society.
Where can you find us?
Technical presence throughout the national territory.
We have delegations at national and international level.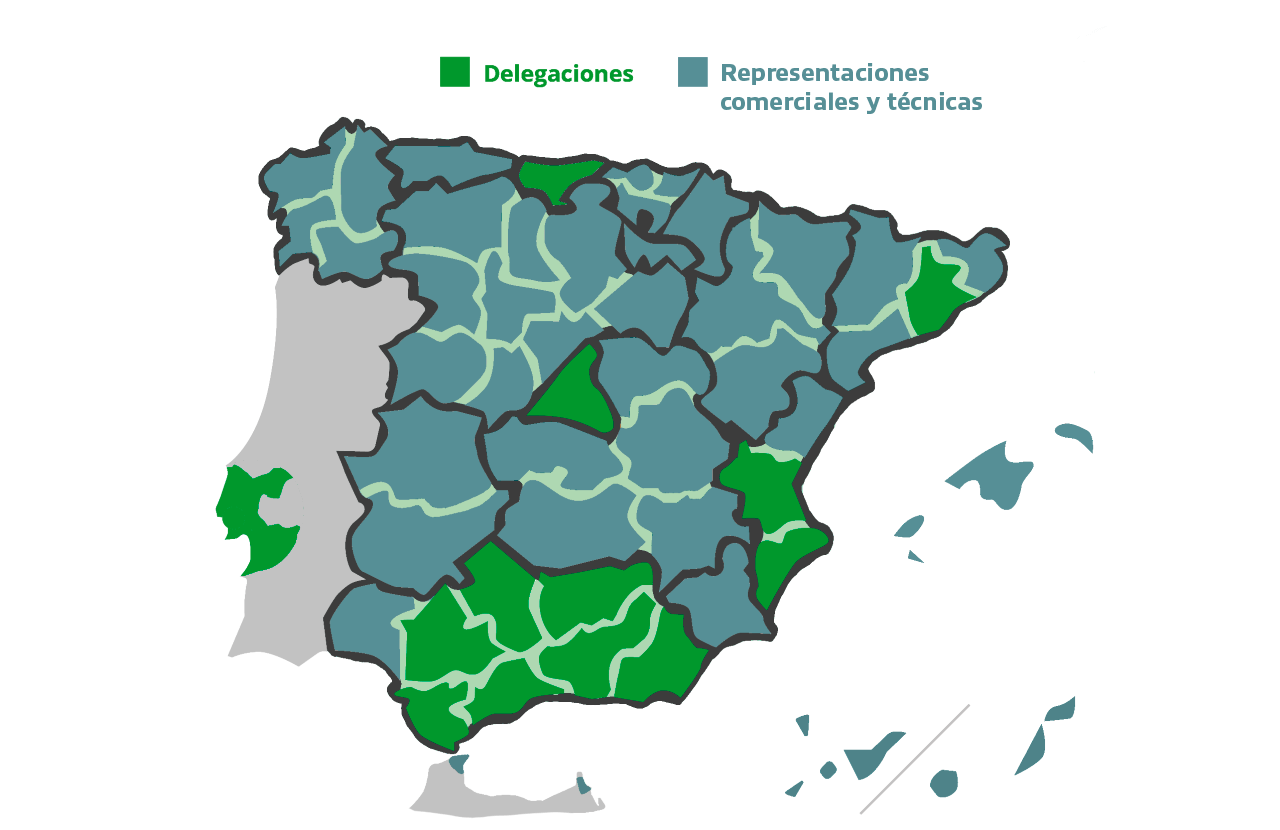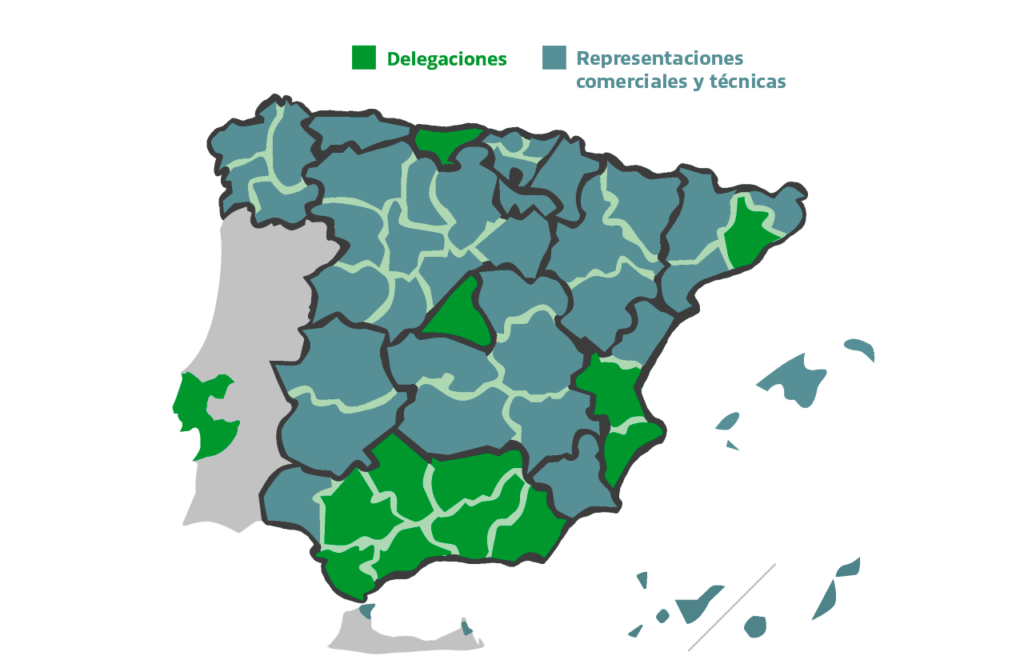 Málaga
C/ Huescar, 2 - 1º
29002 Málaga
Tel. 95 204 26 49
Fax. 95 204 10 00
> See map
Granada
C/ San Antón, 4 - Office 1
18005 Granada
Tel. 95 852 39 15
Fax. 95 852 39 15
> See the map
Valencia
C/ Terrateig, 1 - Bloque 1 - Bajo 1
46015 Valencia
Tel. 96 394 23 20
Fax. 96 394 23 20
>View map
Sevilla
C/ José Delgado Brackenbury, 11
Carretera de la Esclusa, 11
Edificio Galia Puerto - Planta 4ª - Módulo 4-11
41011 - Sevilla
Tel. 955 642 203
> See the map
Almería
Avda. Federico García Lorca, 171
04008 - Almería
Tel. 95 056 23 62
> View map
Alicante
Avda. De la Estación, 10-1º
03003 Alicante
Tel. 96 513 06 40
Fax. 96 513 06 40
> See the map
Cádiz
Príncipe de Asturias, 2
11012 Cádiz
Tel. 95 620 92 57
Fax. 95 620 92 57
> View map
Barcelona
Conde de Salvatierra, 5-2ªPL. Despacho 216
08006 Barcelona
Tel. 93 631 80 78
Fax 93 631 80 78
> See the map
Jaén
Avda. de Madrid, 31 - Bajo
23008 - Jaén
Tel. 95 376 37 71
> See the map
Córdoba
C/ Fernando de Córdoba, 5
14008 - Córdoba
Tel. 95 762 15 43
> View map
Santander
C/ Calvo Sotelo, 17 - 4ª Planta
39002 - Santander - Cantabria
> See the map
A CORUÑA
PONTEVEDRA
LEON
VIZCAYA
ZARAGOZA
LÉRIDA
GERONA
Guipúzcoa
TARRAGONA
CASTELLÓN
TOLEDO
GUADALAJARA
OVIEDO
VIGO
CANARY ISLANDS
MALLORCA
CURRENT NEWS
Discover the latest news from the SICOR Group from a business, social and technological perspective.